Why Work at Dell?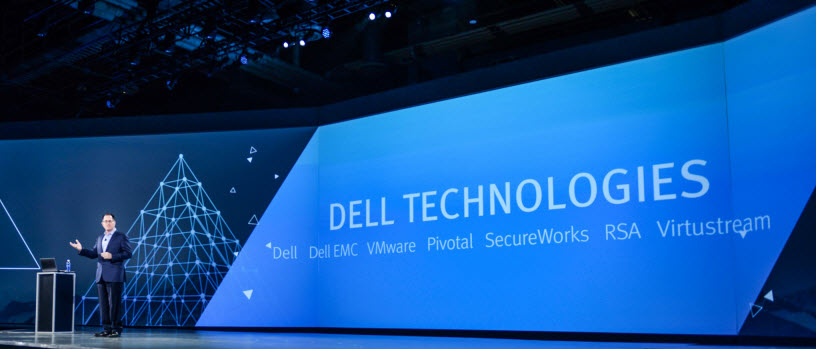 For nearly three decades, Dell has been on an incredible journey, experiencing positive growth on a global scale. Through it all, it's our people — customers, business partners and team members — who keep us moving through the rapidly evolving world of technology.
Endless challenges and rewards. Opportunities on six continents. A team of colleagues fueled by collaboration. All this, and a company deeply committed to integrity and responsibility.
Dell empowers countries, communities, customers and people everywhere to use technology to realize their dreams. Customers trust us to deliver technology solutions that help them do and achieve more, whether they're at home, work, school or anywhere in their world. Learn more about our story, purpose and people behind our customer-centric approach.
CLICK HERE TO SEARCH FOR JOBS>>>